Complete POS System
All in one Solution for Takeaway & Restaurants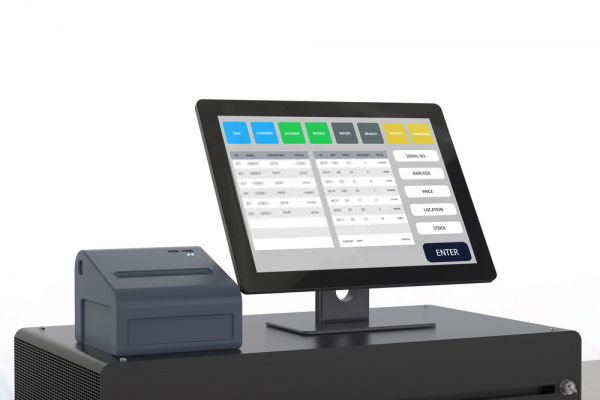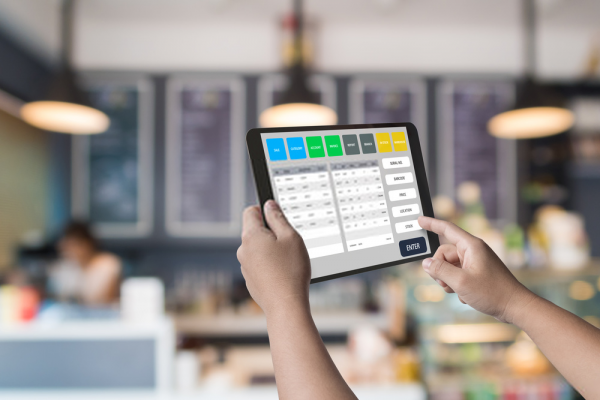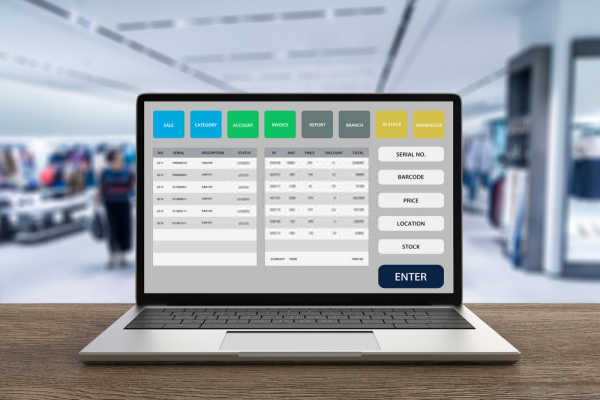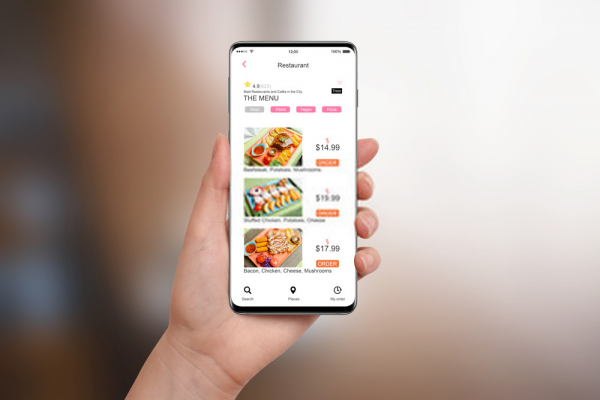 Receive unlimited online order
Track Your Order Anywhere
What Do We Do?
We are an idea inspired by small and medium businesses that are trying to find a cost-effective way to engage with their online customers.
We develop e-commerce software and custom websites for restaurants that enable customers to digitally and interactively browse a food menu, to place take-out or delivery orders in a shopping cart, and to pay online by credit card via our secure payment processor.
✔ Restaurants
✔ Takeaway
✔ Sandwich Shops
✔ Cafe & Coffee Shops
✔ Florists
✔ Catering Companies
✔ Lunchtime Food Delivery
✔ Hotels
✔ Laundry shop
Your Success is Our Secret
Who doesn't want to grow their business? Don't you? We make everything easy for you and help you in getting all those customers who want to have their food at their door steps.
We enable your customers to order directly from your website.
We save third party commission for you.
We save you from the competition.
Our Pricing
Start building your menu today! Volume discounts are available. Please contact us for Pricing.